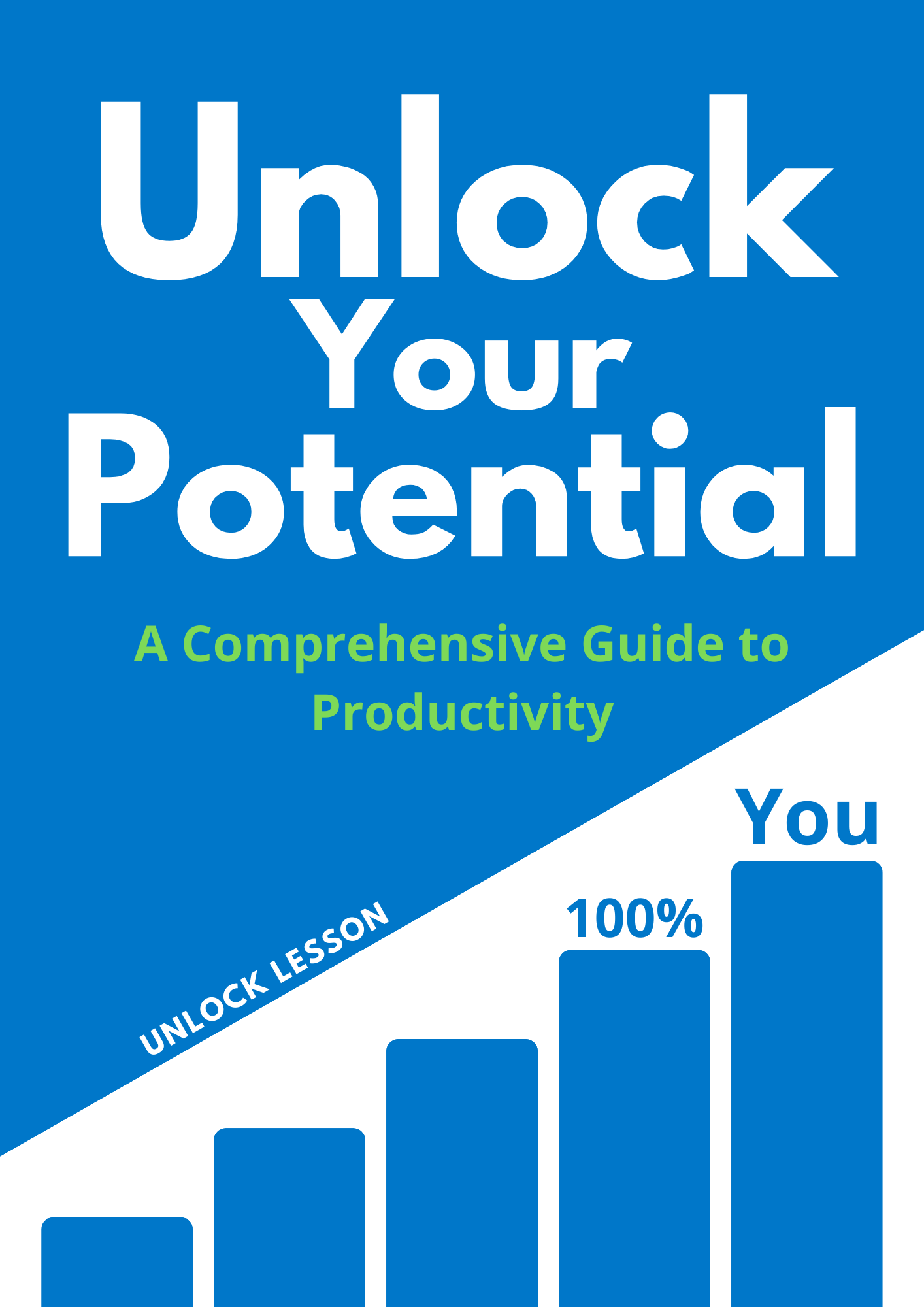 Unlock Your Potential: A Comprehensive Guide to Productivity
🚀 Unlock Your Potential with Our Productivity Guide 💪
✔️ Boost Efficiency
✔️ Overcome Obstacles
✔️ Achieve Success
💡 Our Comprehensive Guide has all the tips and tricks you need to take your productivity to the next level. Plus, dive into all aspects of productivity to help you reach your full potential.
👉 Say goodbye to procrastination and hello to a more focused, driven, and productive you! Invest in this guide today and start unlocking your full potential.
📩 Get instant access to the guide in PDF format. Don't wait, take control of your life and start living it to the fullest!
💰 Buy Now! 💰